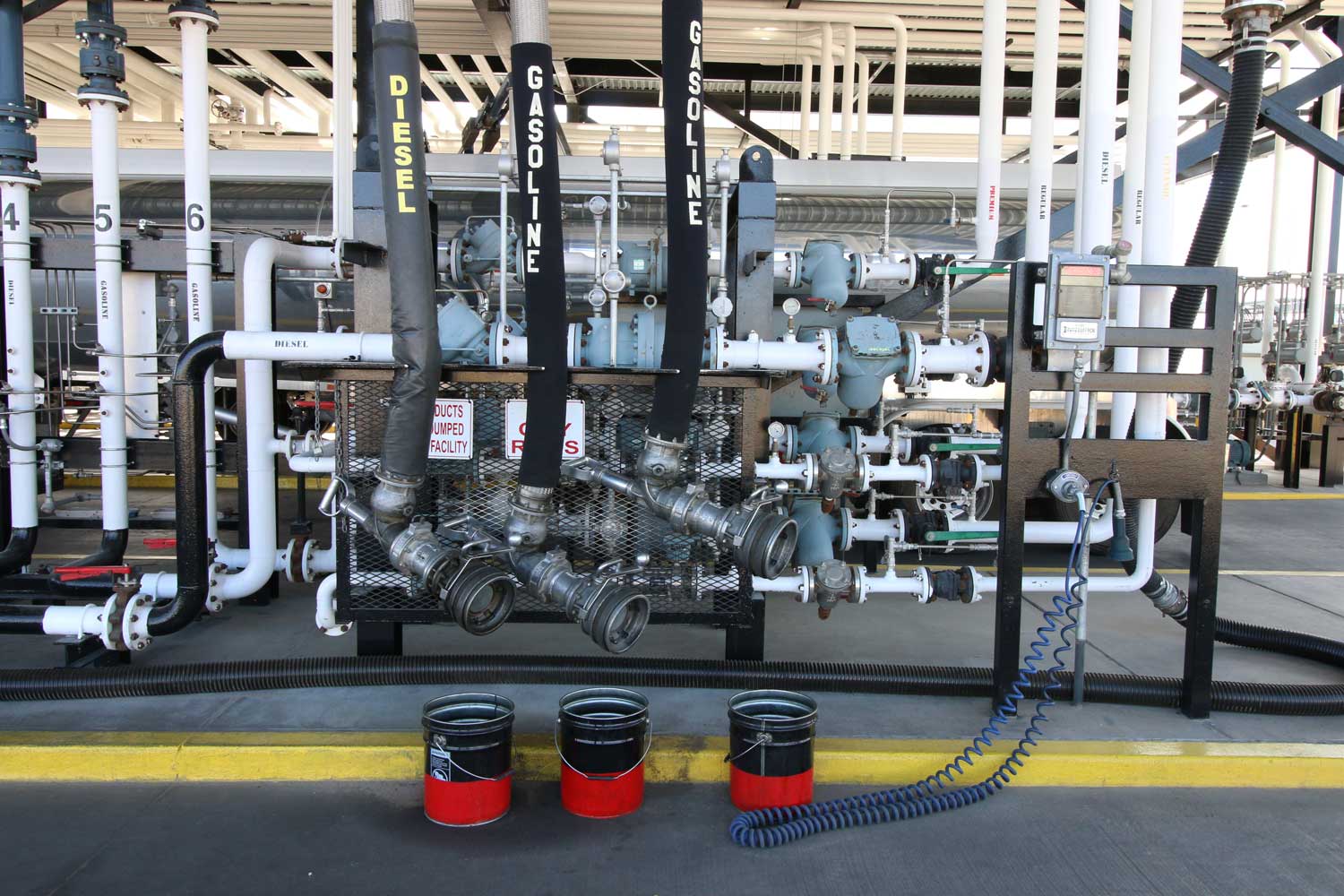 Pro Petroleum provides fuel products throughout Southern California, Nevada, Arizona, New Mexico and West Texas. We offer all grades of gasoline, diesel - including diesel products for the locomotive and marine industries - and alternative fuels including EFF and biodiesel blends. Pro Petroleum specializes in supplying federal, state, county, city governments, fortune 500 companies, family owned businesses and the US Department of Defense. Pro Petroleum offers index-based pricing (spot or rack) and fixed forward pricing.
Give us a call at 800-333-9330
Helping Refine your Fuel Needs!